Description
Garmin Xero A1i PRO Bow Sight
READY FOR ANYTHING
Be ready at a moment's notice by using our most advanced auto-ranging digital bow sight yet. With a fast and easy to set up, giving you line of sight feedback to take your best shot every time.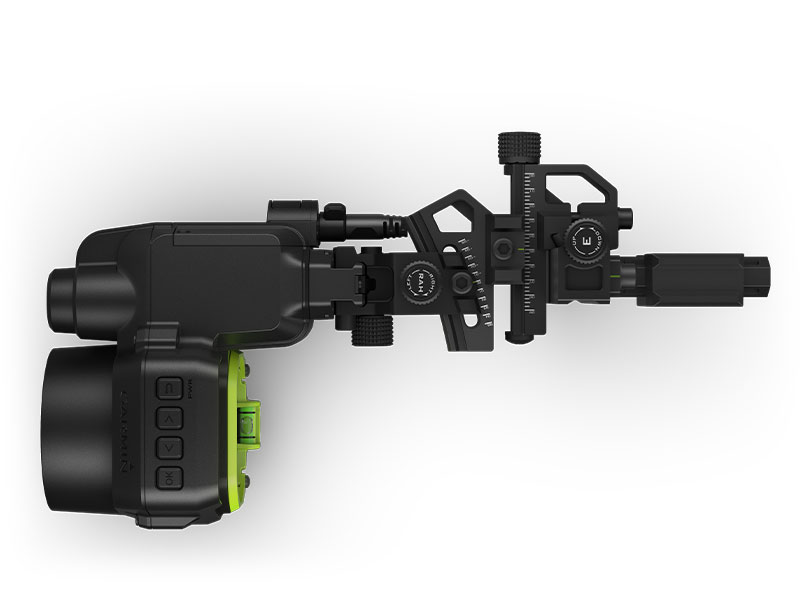 MICROADJUSTMENTS
Microadjustable rails let you make quick, precise changes for elevation, windage and laser reticle alignment.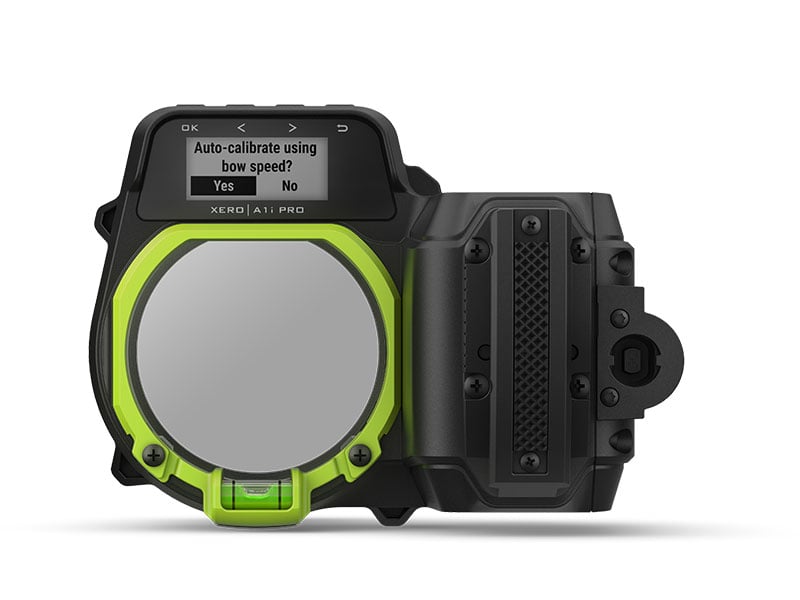 AUTOMATIC PIN STACK
Calibrate your 20-yard pin, enter your bow speed, draw length and arrow diameter and Xero A1i PRO will automatically create a pin stack to your bow's estimated maximum distance.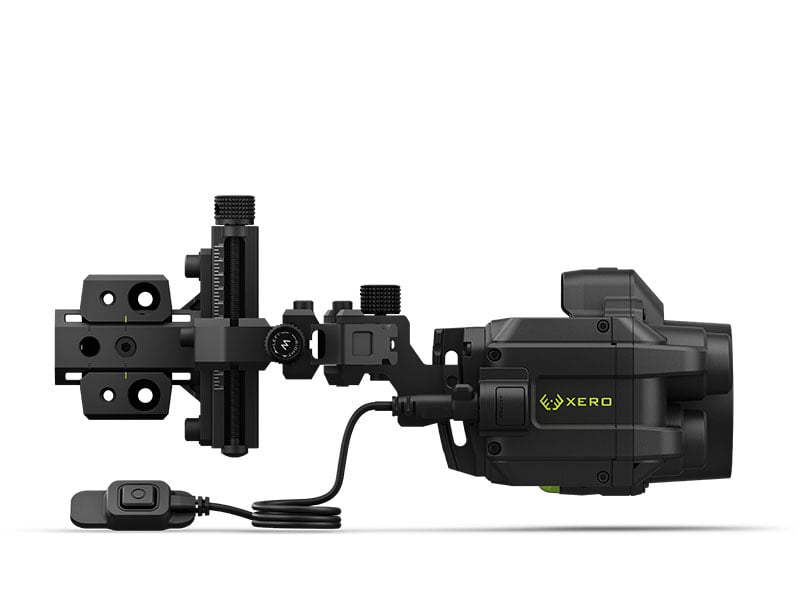 QUICK-DETACH FEATURE
Easily remove the bow sight for travel, then reattach it to its original position in seconds when you're ready to use it.
CUSTOMIZABLE ARROW PROFILES
Xero A1i PRO saves pin settings for multiple arrow configurations, so you can change from your practice setup to your hunting setup in seconds.
LASER LOCATE™ FEATURE
Our waypoint projection feature pairs with a compatible Garmin GPS device (sold separately) to show the target's exact location when the shot or range was taken.
DUAL-COLOR LED PINS
Easily identify preset distances by using alternating pin colors for fixed pins.
LASER RANGE FINDER
Get instant angle-compensated distance to game up to 100 yards away or reflective targets up to 300 yards away.
DYNAMIC LEVEL
See leveling information right next to the pin with variable sensitivity based on shot distance, so you don't have to shift focus to see if your shot is level.
FLIGHT APEX
See a flashing pin above the aiming point that shows the estimated apex of your arrow's flight.
XTRA DISTANCE MODE
In this mode, you can set your sight in an extended position to show pins out to farther distances.
SILENT TRIGGER
Mount the button in the most convenient spot for your grip. With minimal movement, at rest or full draw, you can range up to 100 yards on game or up to 300 yards on reflective targets.
BATTERY LIFE
Get up to 1 year of battery life — about 25,000 ranges — from 2 lithium AAA batteries (included), so you can go from target practice to hunting season without missing a beat.